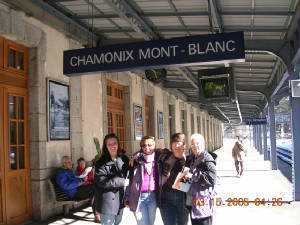 Chamonix, France was our destination in March 2005. The group also extended their visit to Europe with a 3 night stay in Paris.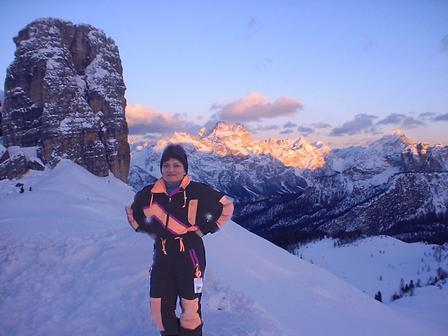 We had a large group - over 60 people - for our January 2003 trip to Cortina. We topped it off with a 2 night stay in Rome. We even persuaded Pope John Paul to come to his window to say 'hello.'
Our March 2009 trip to Cortina, Italy, and Rome was about as perfect as you could expect. Bluebird skies, abundant snow, warm temps, and the great hospitality of the Italian people made this trip a memorable event!
This was our March 2010 trip to Ischgl, Austria and Prague in the Czech Republic. Enjoy the pictures!
Our Trip to the Aosta Valley, Italy and Amsterdam, March 4-15, 2011.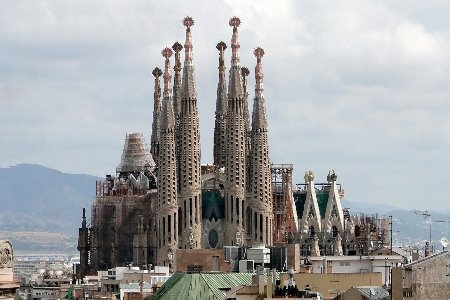 It felt like "going where no skier has gone before." Our trip to Andorra and Barcelona March 1-11, 2013